Sales Agent
We strive to make our customers happy
Why come and work for us?
6 billion people in the world , 8.5 billion mobile phones.
Huge prospect for customized mobile case business.
Anyone who has a mobile phone is our customer.
More than 3000 mobile shops need customized products and services.
No need any experience, life-time techinical support.
14 years mobile beauty industry experience Lead the most advanced technology.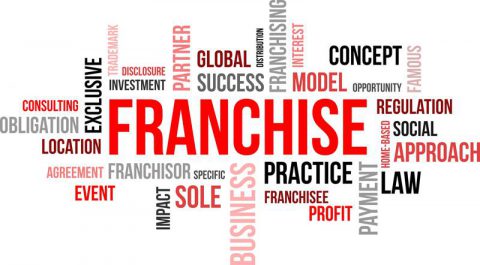 Quick Returns
7 to 10 times ROI,total investment recovered 1-2 month averagely.
Differentiated Products
High premium, Maximum 2-5 times profit than similar store.
Franchisee
Being our franchisee, top turnover over 1,3000 US within 3 months.
Best Agent Service
Being our exclusive agent,get the global opportunity with exclusivity for your country available.
Hight Profit
Customized mobile case profit 300-500% than common phone case,Maximum 2-5 times profit than similar store.
Low startup cost
Starts from 5000 US dollars, earn back investment in 1 month, Small business preferred.
Easy Open Store
Auxiliary provide store design, product display, can copy shop experience, equipment is simple to learn, can be opened in a week.
Trying to Be an Agent , Want to help us build loyal customers?