1 person is sufficient for the whole process of making custom mobile skins for any brand mobile phone in the world, as long as you have DAQIN mobile phone sticker machine. It costs only 3 minute to complete the production of custom phone skins.
First of all, run the program of DAQIN mobile beauty master. Select your mobile phone brand and model, and then upload your custom picture to the software by the USB flash disk. Drag the picture to the desired location and then preview the final effect before moving to the next step.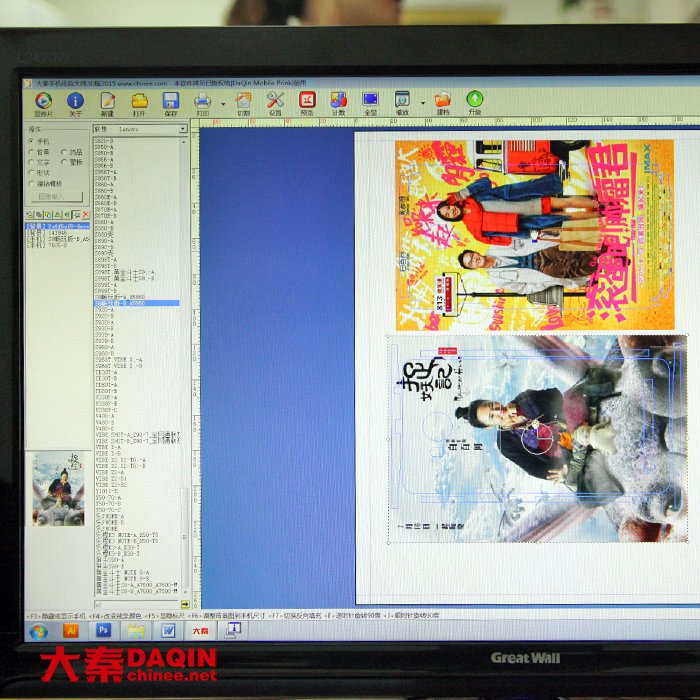 Secondly, put an A4 size sheet of printing design film from DAQIN into a 6 colors inkjet printer such as Epson 1390 with CISS system. And then print out the design.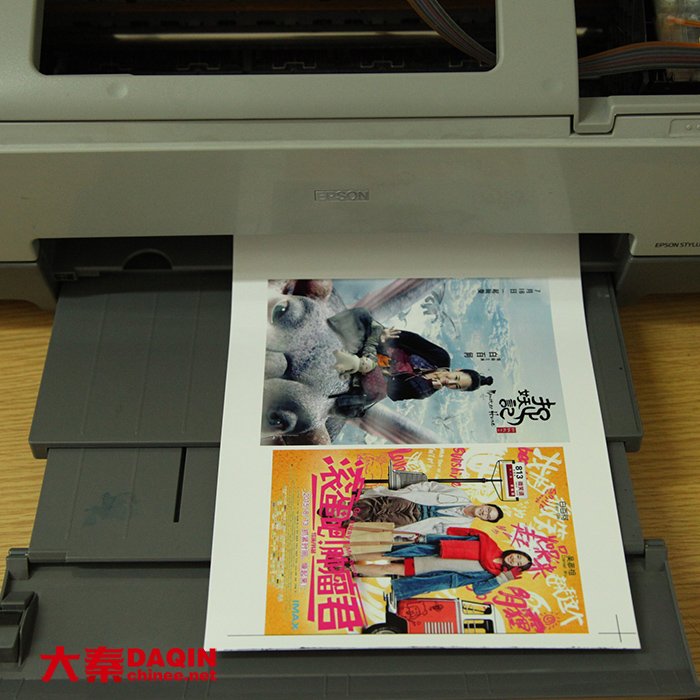 Thirdly, laminate an ultra-thin layer of lamination effect film on the printed film in order to make it waterproof as well as anti-abrasion. There are multiple lamination films to choose from. Each of them is with different texture such as glossy, matte, flash-matte, ice-flower, leather, gridding, twill, 3D water drops…etc.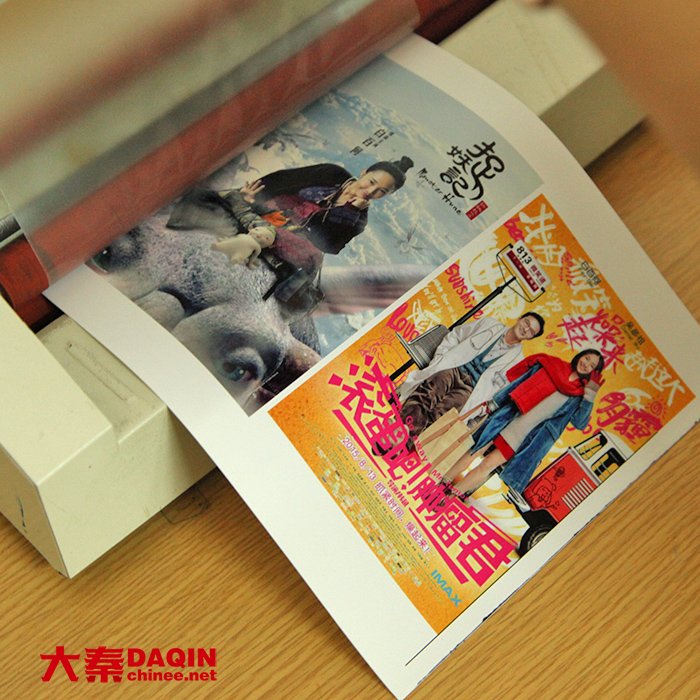 Fourthly, cut the laminated film into custom phone skins by DAQIN cutter. There are 3 types of cutter optional: the A4 size cutter, A3 size cutter and the Graphtec cutting plotter CE6000-40.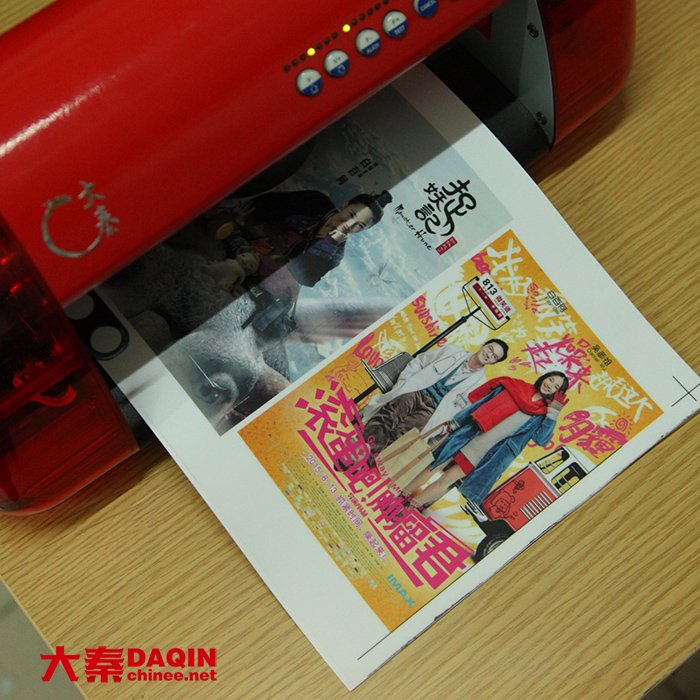 Custom mobile skins and the mobile phone: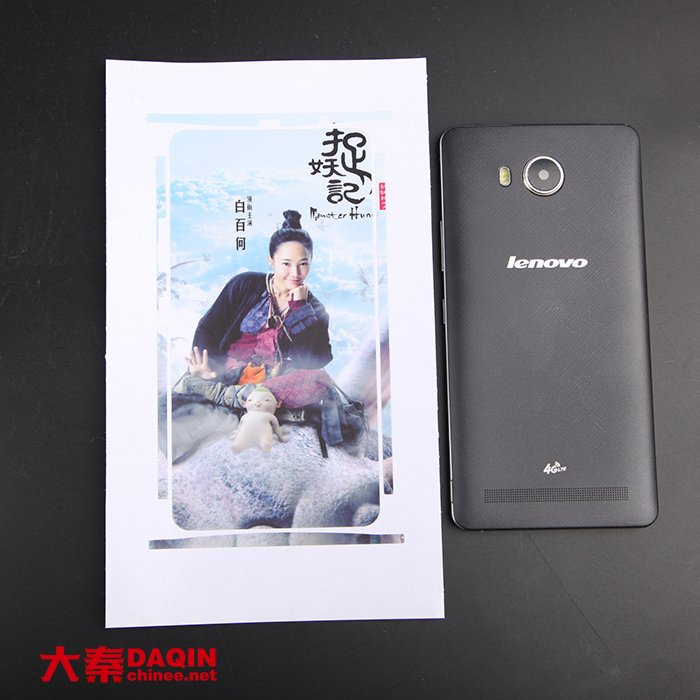 Apply it to the mobile phone.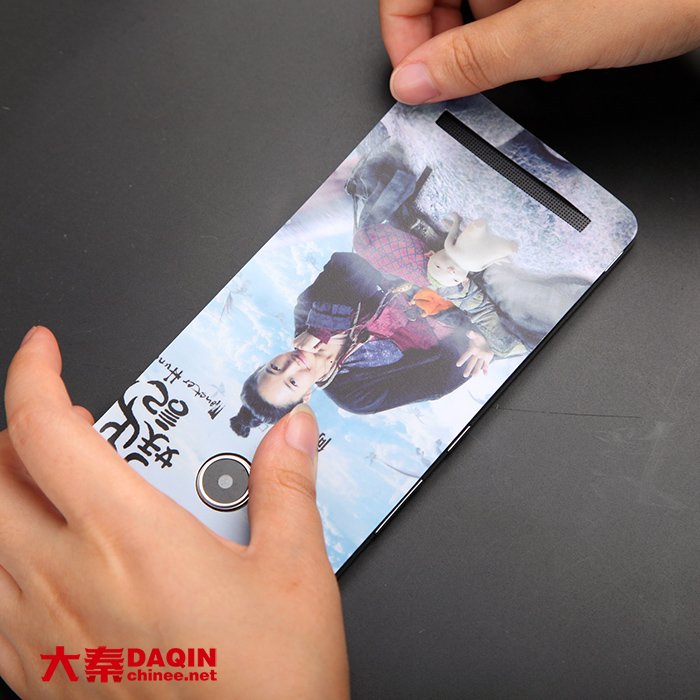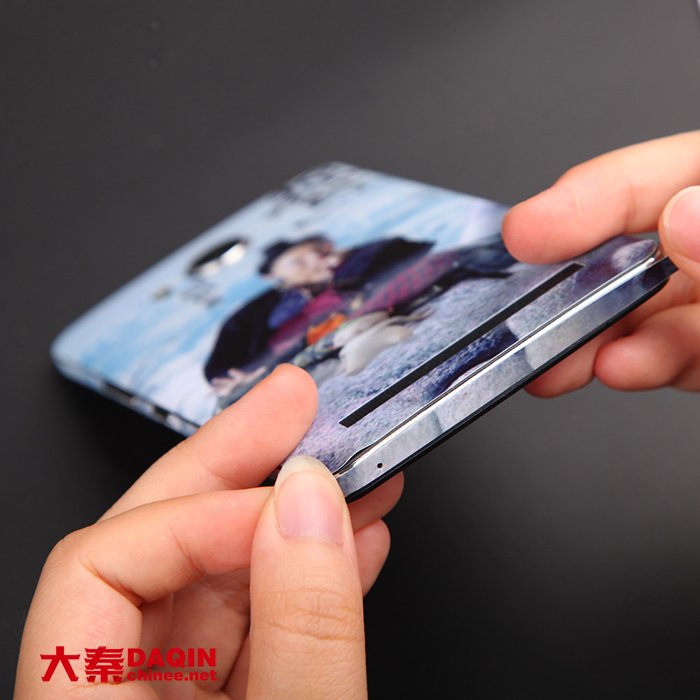 Looks great!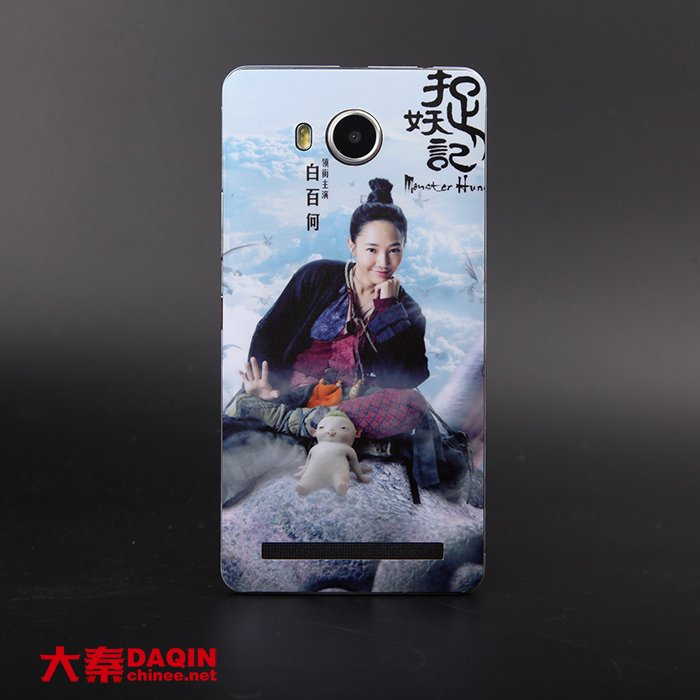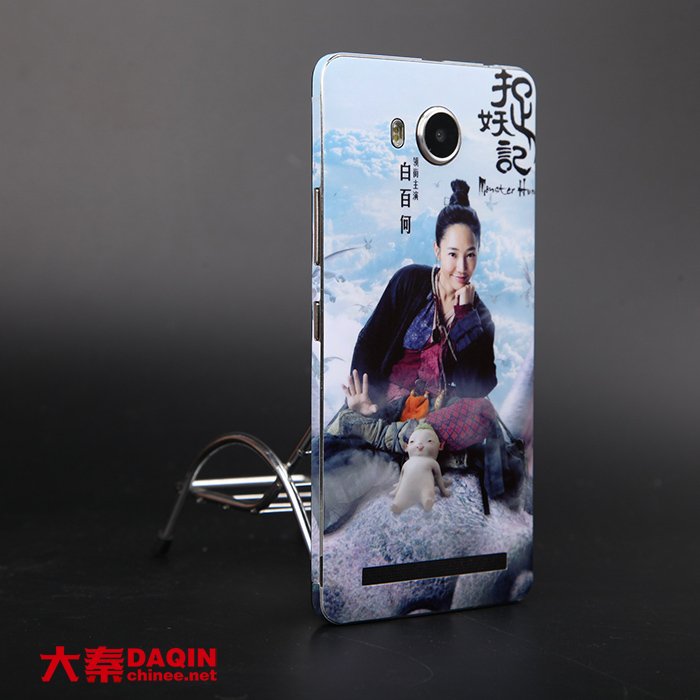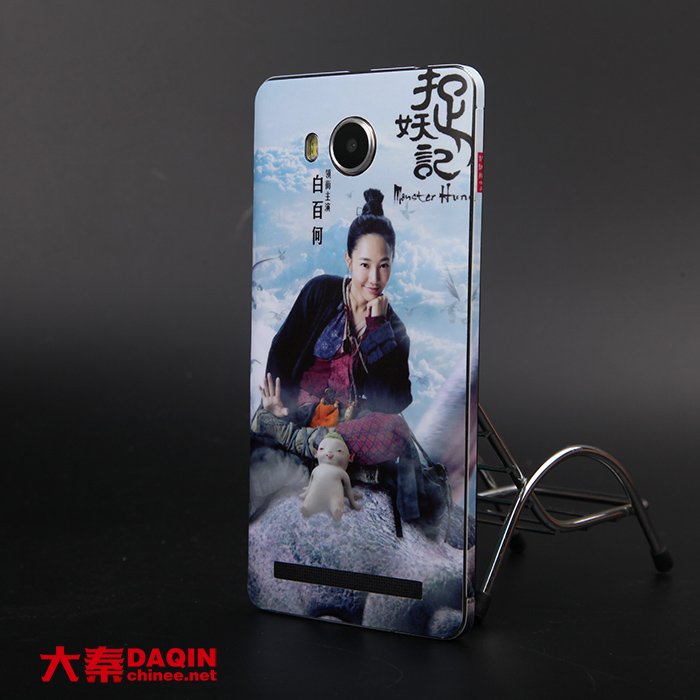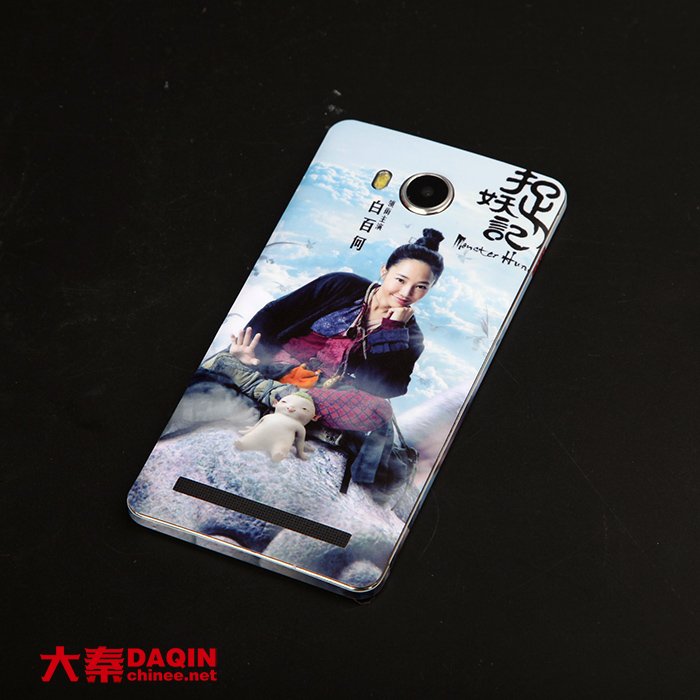 Above custom mobile skins are made by DAQIN mobile phone sticker machine.
Learn more about the machine, kindly check link:https://www.chinee.net/custom-mobile-skin-system.html