Let's take a look at the detailed process of making custom phone skins for HTC One ME.
Firstly, open the software for design phone skins. (DAQIN mobile beauty master) Select the brand HTC, and then select the model HTC One ME. Upload your custom picture.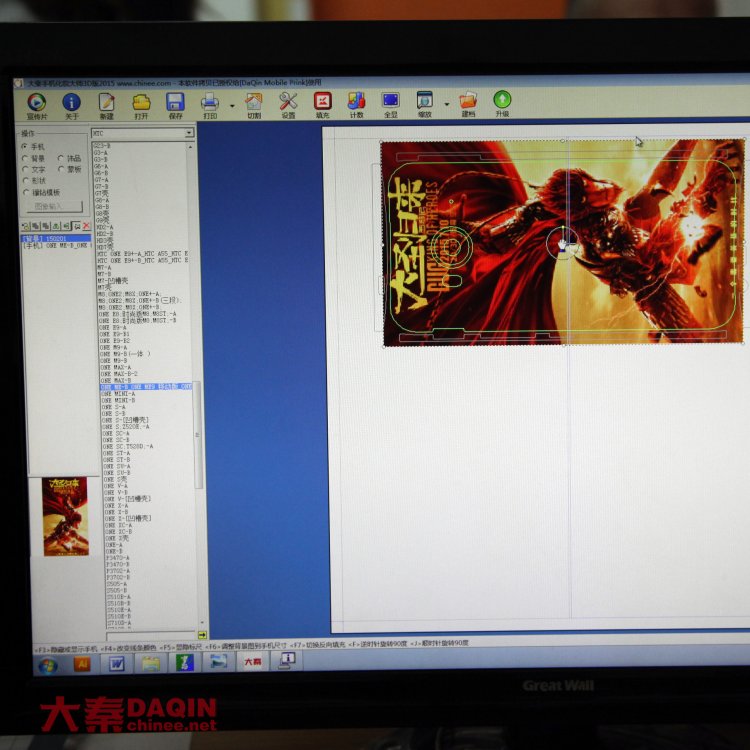 Secondly, print it on the A4 size printing design film by 6 colors inkjet printer.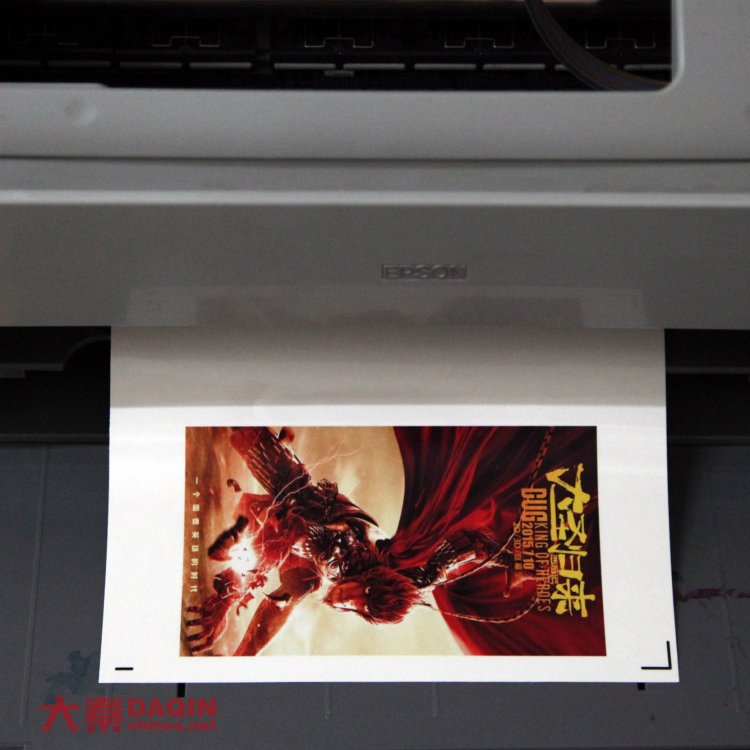 Thirdly, laminate a thin layer of lamination effect film to make the phone skins waterproof and anti-scratch.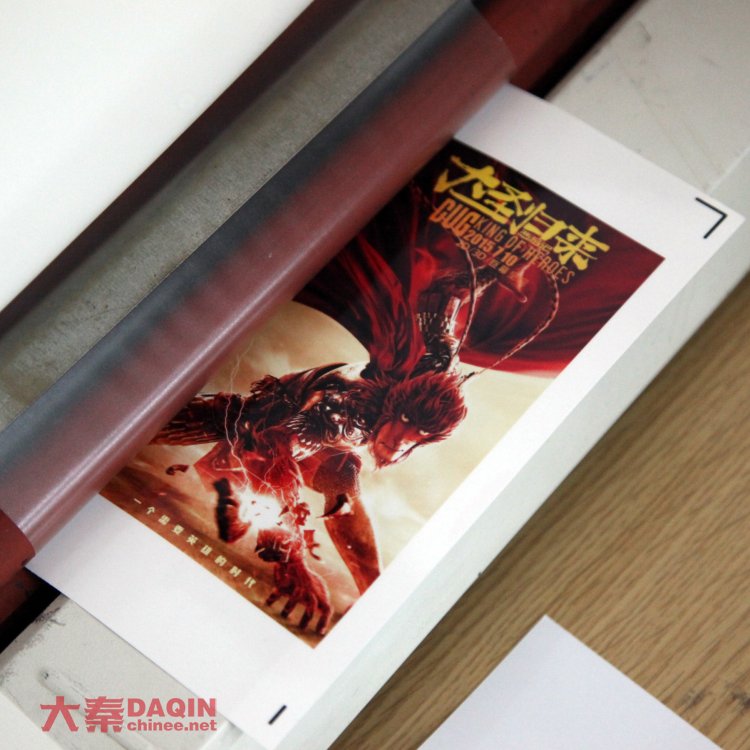 Fourthly, cut it into custom skins for HTC One ME.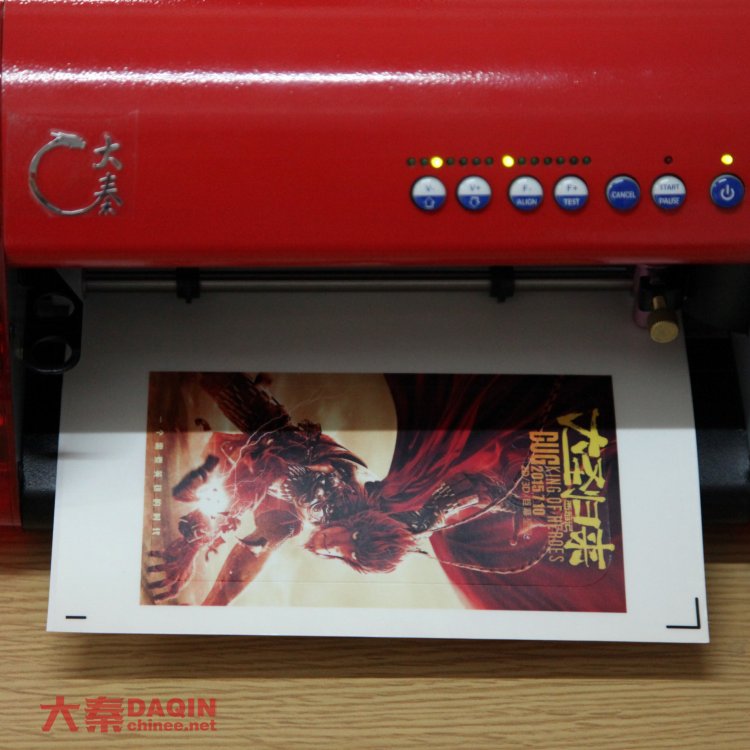 Peel off the skins from the backing paper, and then apply it on HTC One ME.
Looks great!
Above custom phone skins are made by DAQIN mobile phone sticker machine.
Learn more about the machine: https://www.chinee.net/custom-mobile-skin-system.html‎