By DAQIN mobile phone sticker machine, you can easily make custom phone skins for newly released mobile phone in the market, such as VIVO Y33. Let's take a look at how to produce custom mobile skins for VIVO Y33.
Firstly, open the mobile skin design software of 3D DAQIN mobile beauty master. Select VOVO Y33, and then upload the custom picture to the software. Drag the picture to the desired location. Preview the final effect before move to the next step.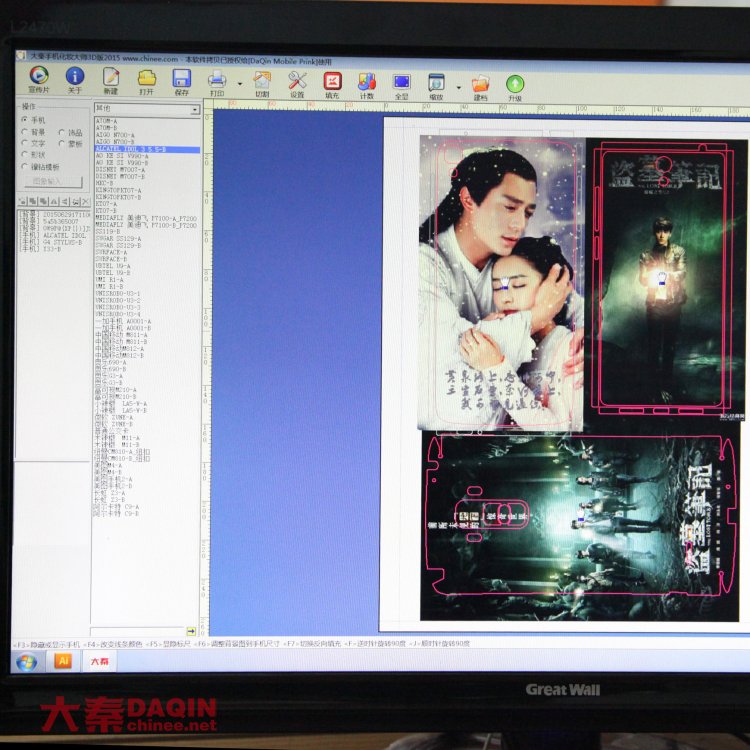 Secondly, print out the design by 6 colors inkjet printer. The printing film from DAQIN is special, even though it's vinyl material, it can be printed by ordinary inkjet printer. Inkjet printer with CISS system can save the cost for each printing.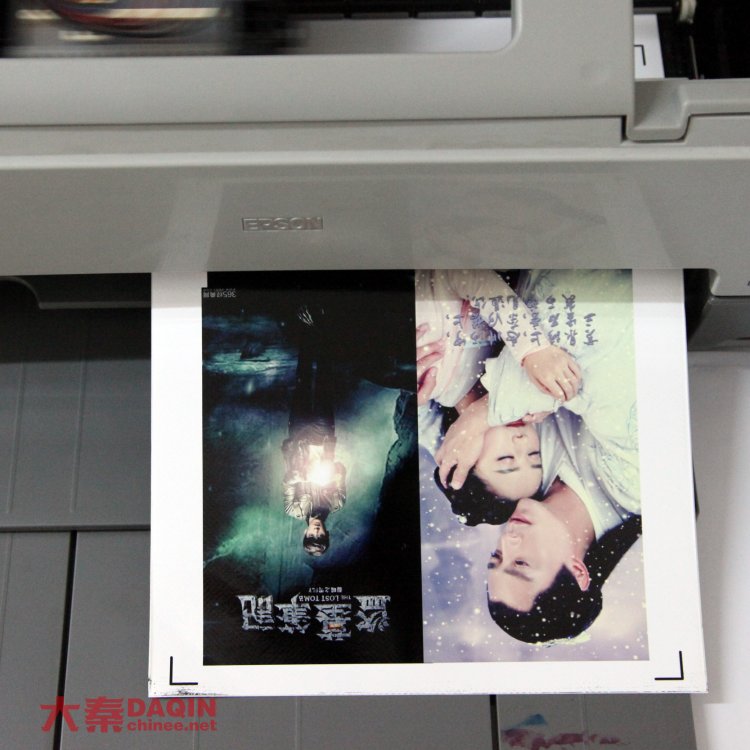 Thirdly, laminate a thin layer of lamination effect film on the well-printed sticker to make it water proof and anti-abrasion.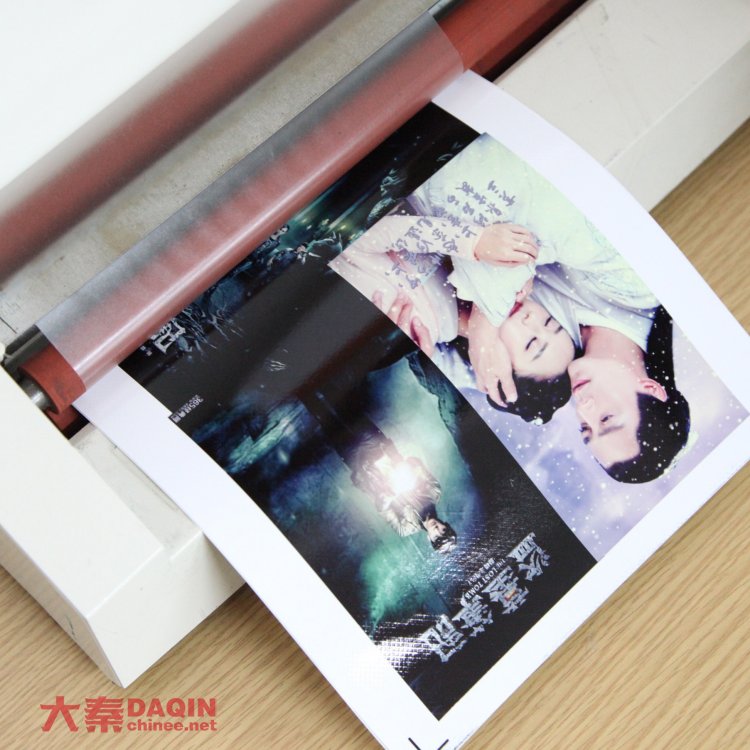 Fourthly, cut it into VIVO Y33 mobile skins. There are multiple cutters to choose from. The cutters are: A4 size cutter, A3 size cutter and the Graphtec cutting plotter CE6000-40.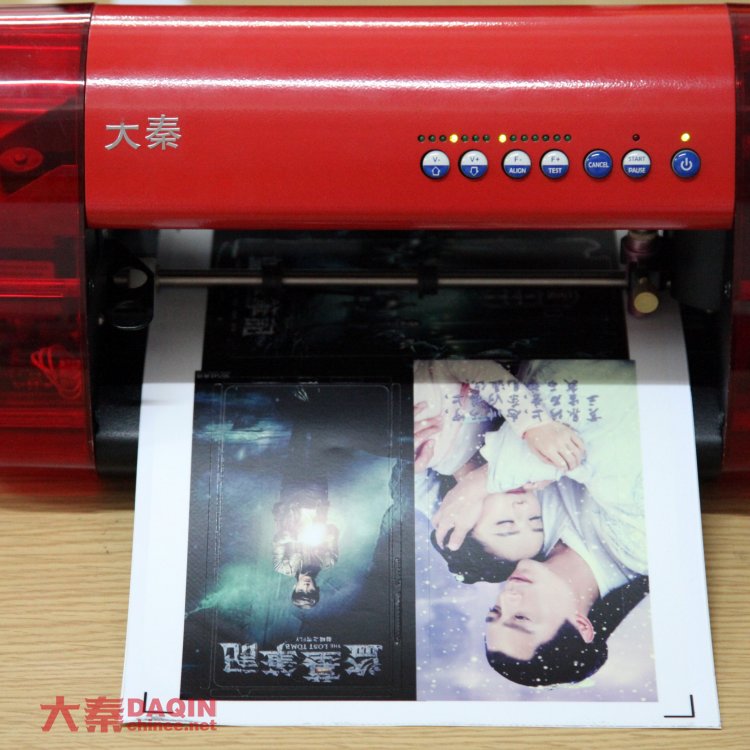 Tear off the sticker from the backing paper and then apply it on VIVO Y330.
The custom phone skins of VIVO Y33 looks great!
Above custom mobile skins for VIVO Y33 are made by DAQIN mobile phone sticker machine.
Learn more about the machine: https://www.chinee.net/custom-mobile-skin-system.html‎