Daqin mobile phone sticker machines can make custom mobile skins for any model mobile phone in the world. To start your own small business of custom mobile skins, Daqin will be your first choice. It's simple and fast to produece custom mobile phone skins. Let's take a look at how to make the Huawei P8 custom mobile skins:
Firstly, select Huawei P8 in the mobile skin design software. Uploade the custom picture to make mobile skins.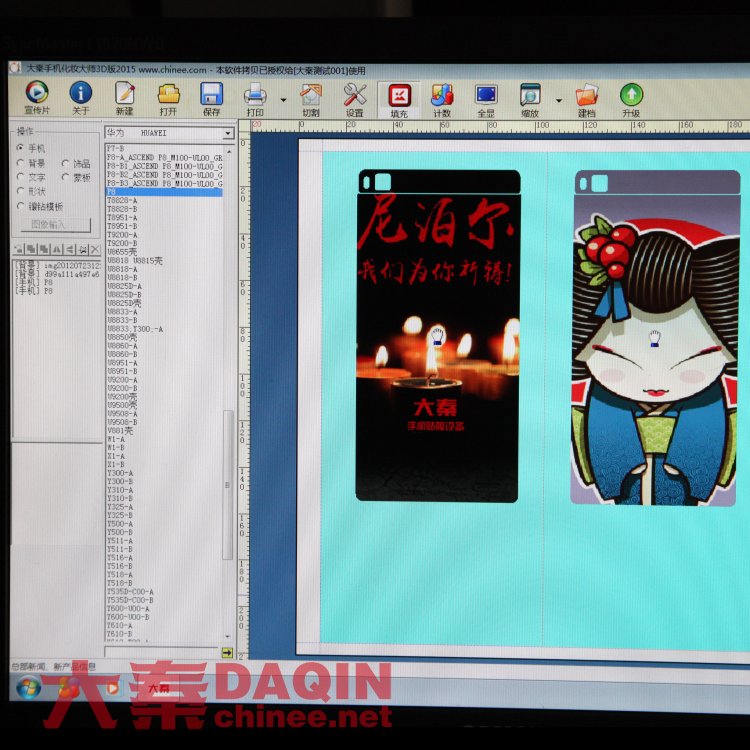 Secondly, print out the design.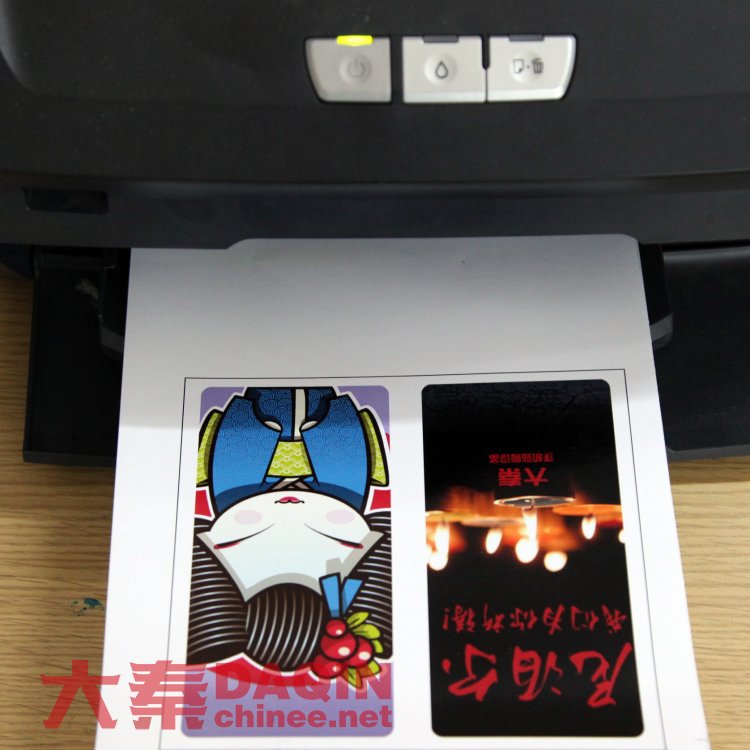 Thirdly, laminate a layer of lamination effect film on the film to make it water proof. The color will not fade under the lamination effect film.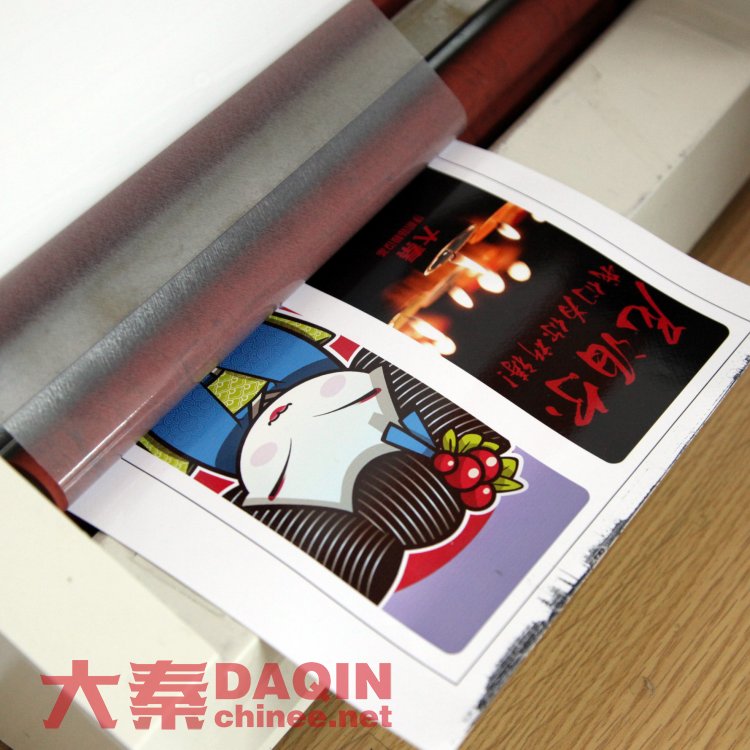 Fourthly, cut the film into mobile skins.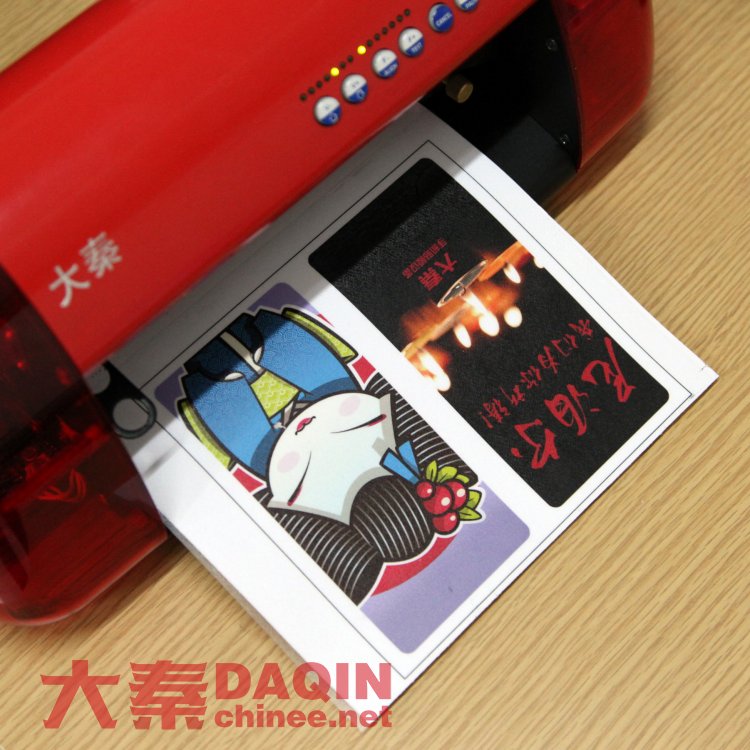 Wow, looks nice! This is the end product. How beautiful!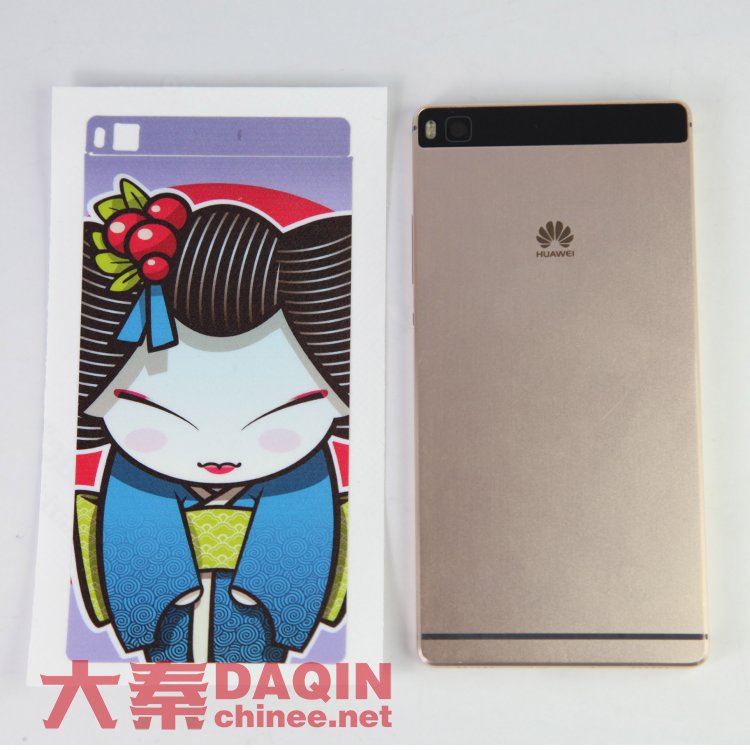 Let's apply it on Huawei P8.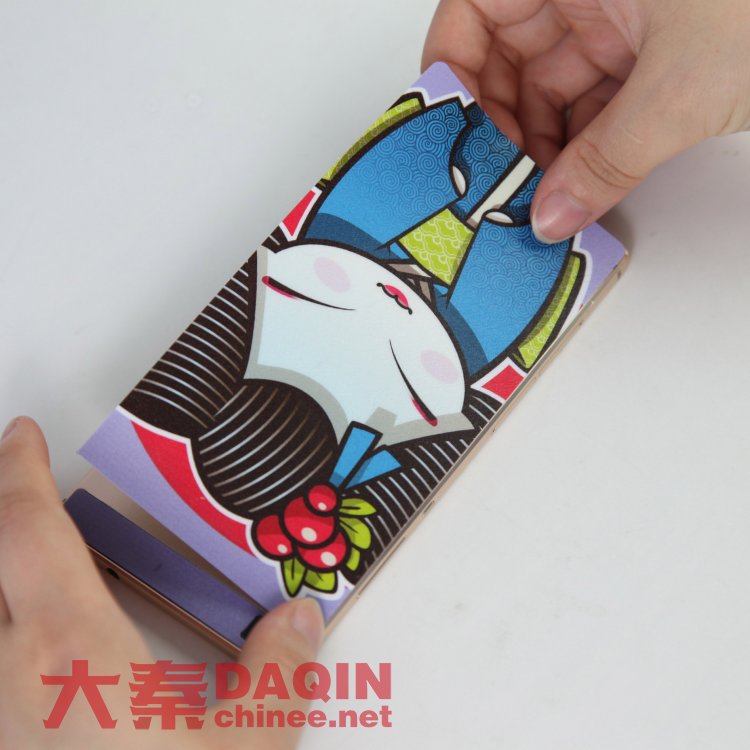 Great! Completed. How beautiful!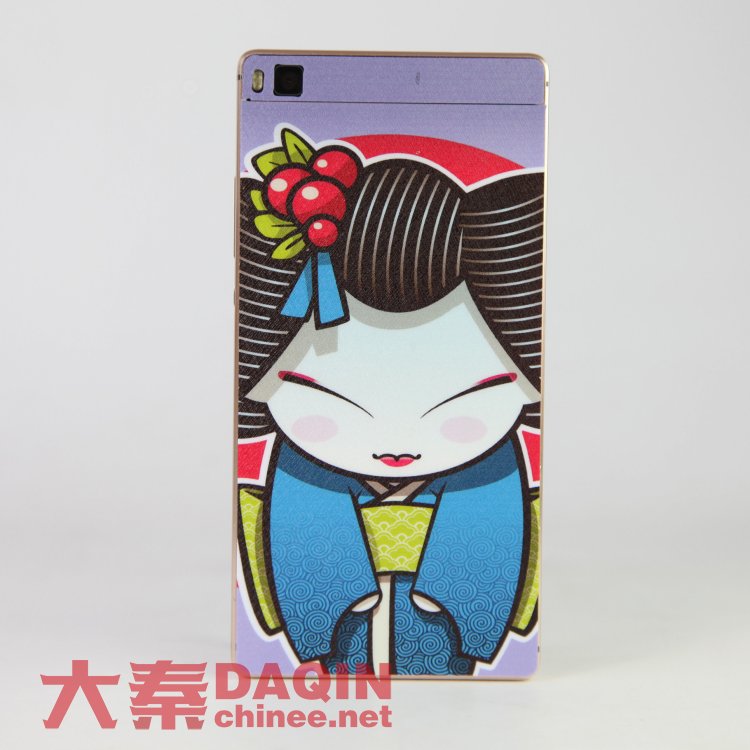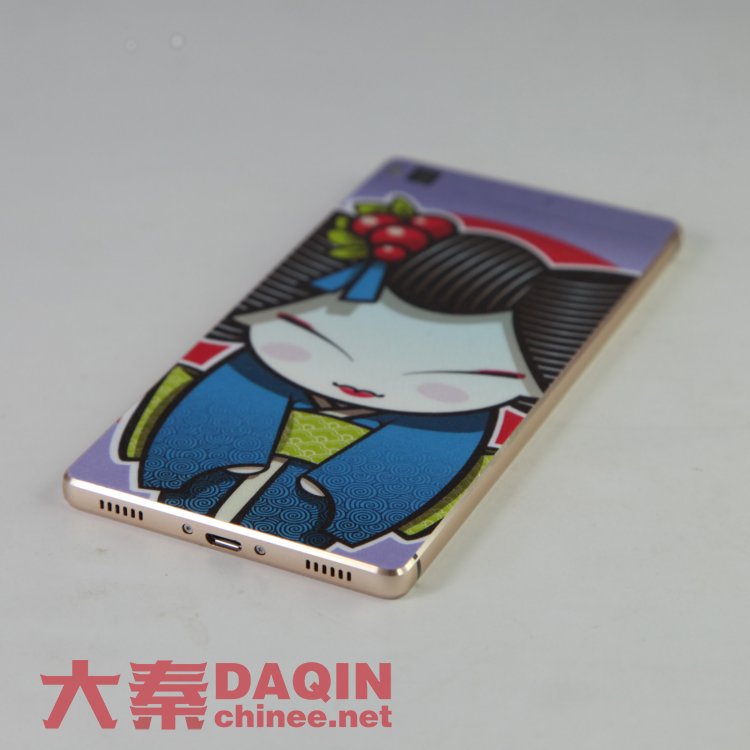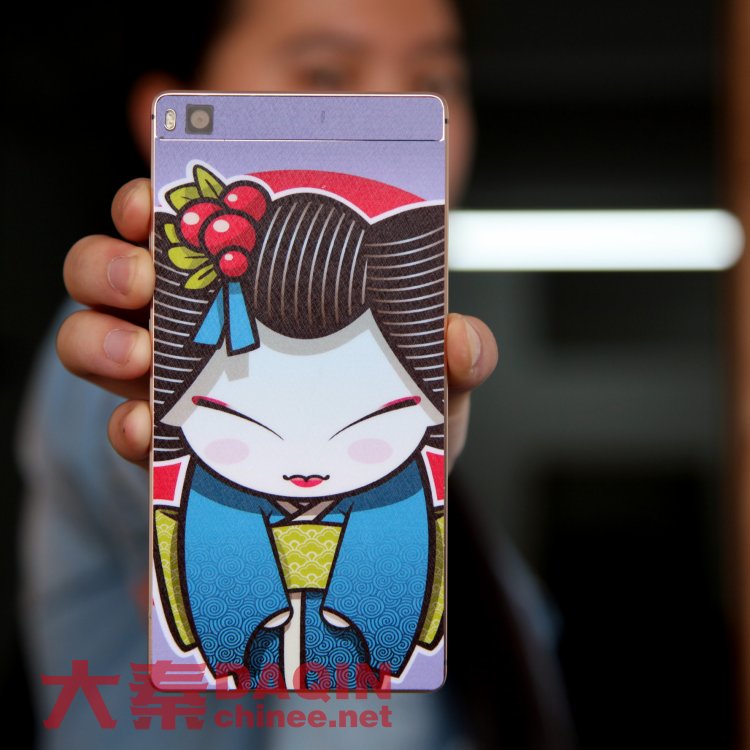 Above custom mobile skins for Huawei P8 are produced by Daqin mobile phone sticker machines.
Do you want to learn more about the Daqin machines? Just feel free to visit: https://www.chinee.net/custom-mobile-skin-system.html‎