Do you know how to make the custom mobile skins for Gionne M5? Come on, let's take a look!
Firstly, open the software of DAQIN mobile beauty master. Select the brand Gionne, and then select the model M5. Upload your custom picture to make the mobile skins.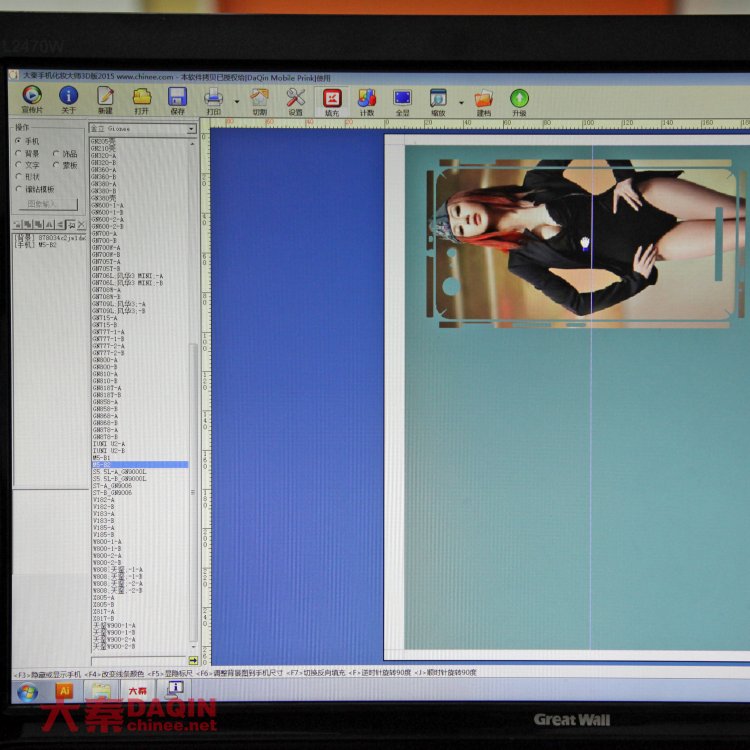 Secondly, print it out.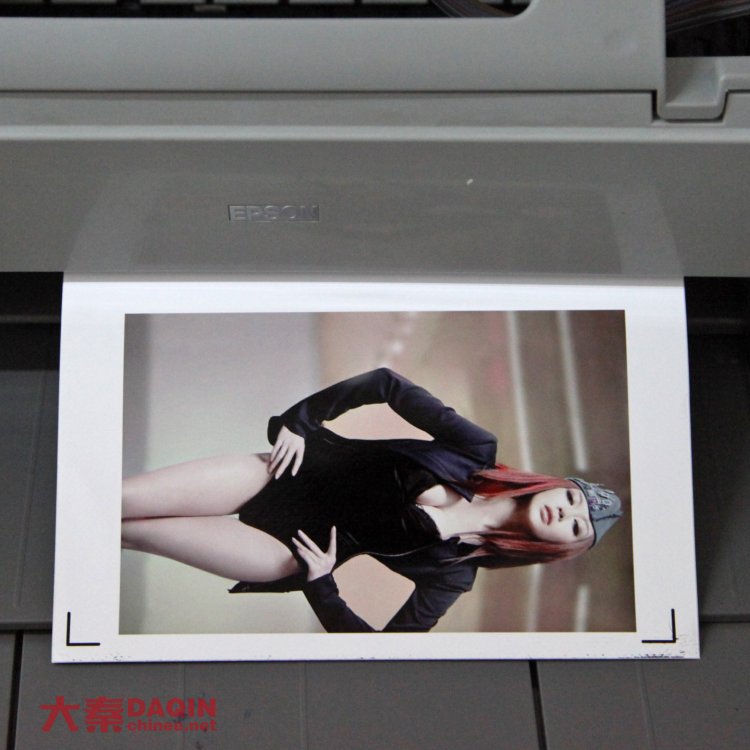 Thirdly, laminate a thin layer of lamination effect film and then put it into the cutter for cutting.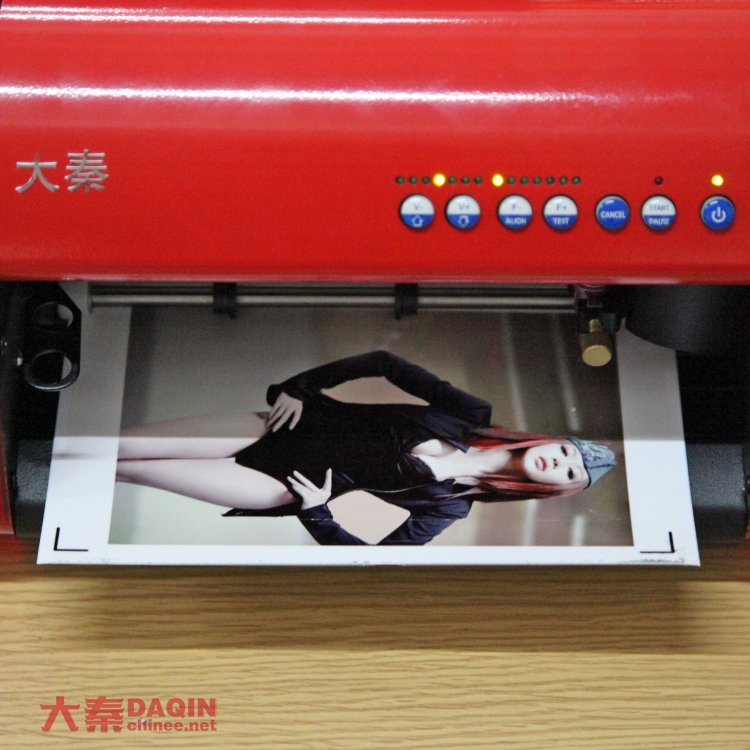 This is the end product of mobile skins and Gionne M5.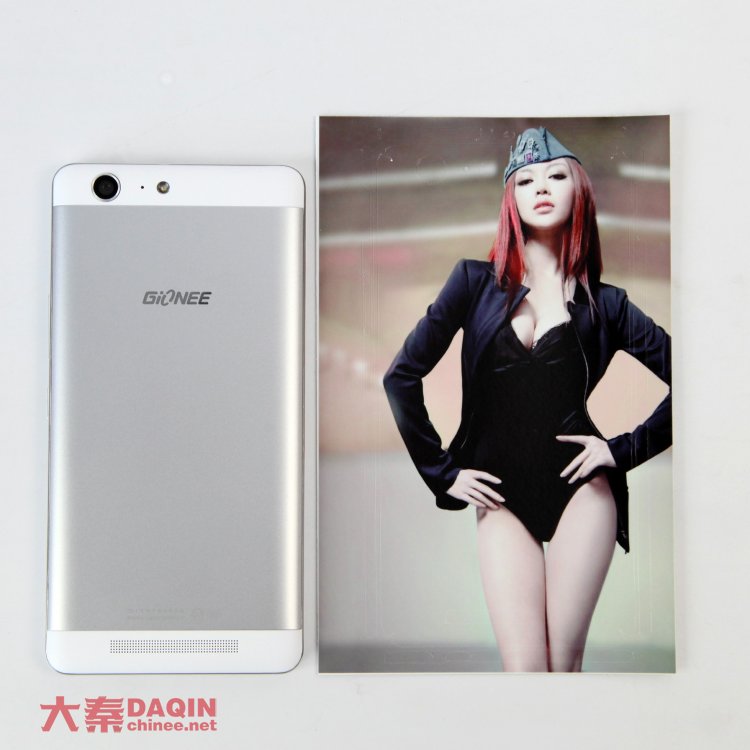 Apply it on the mobile phone.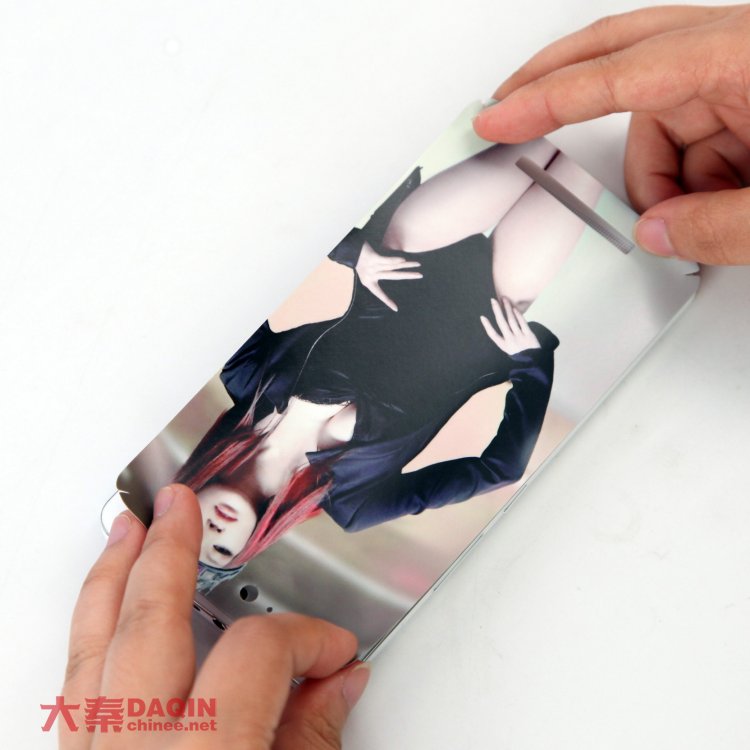 Looks great!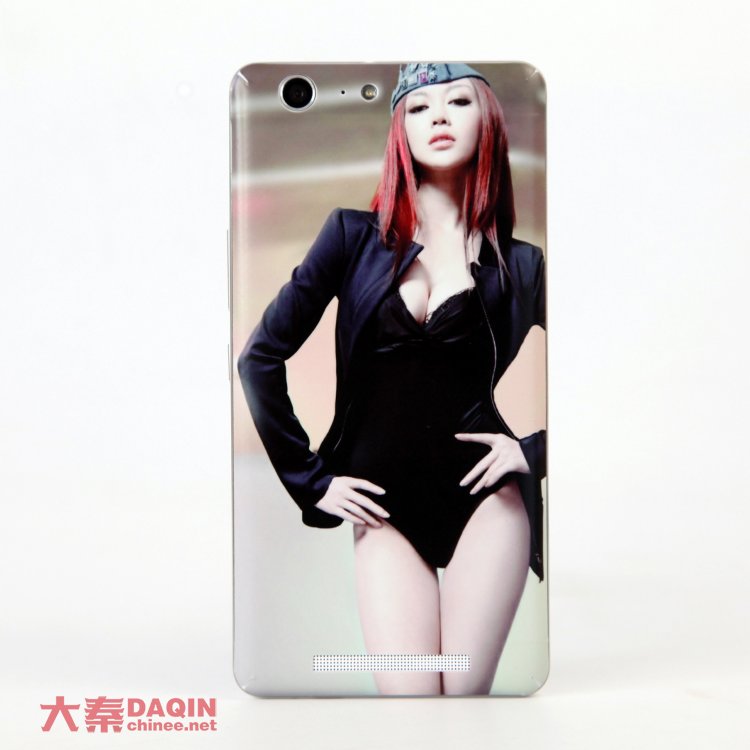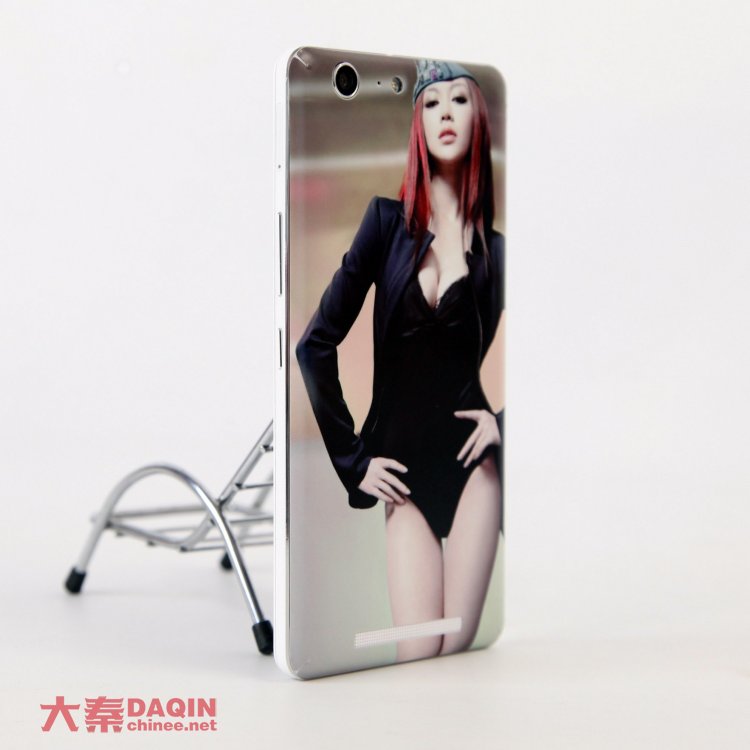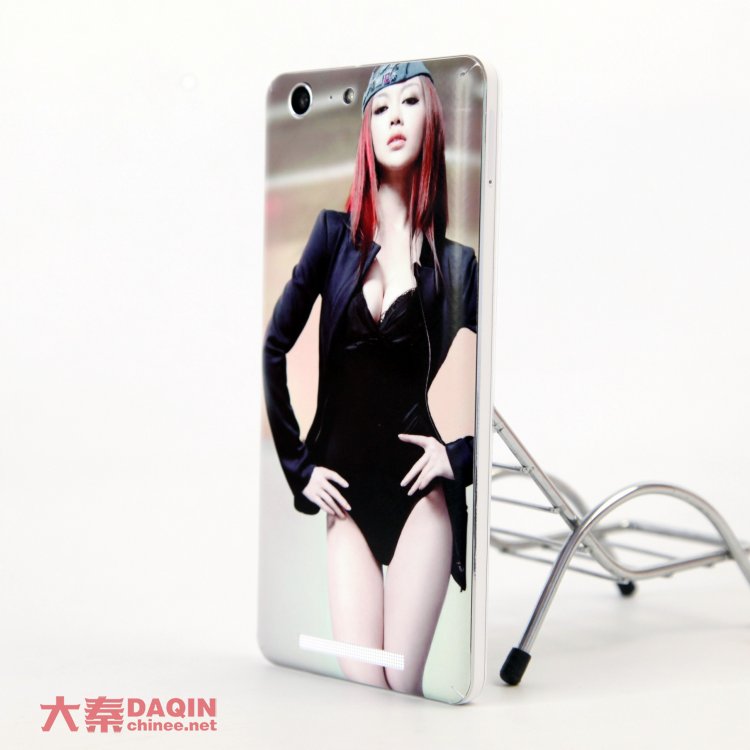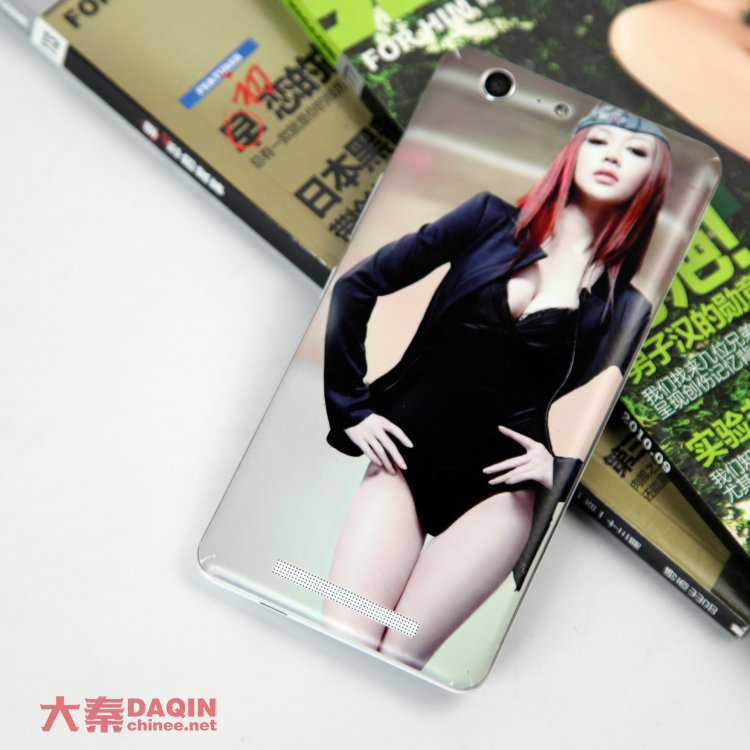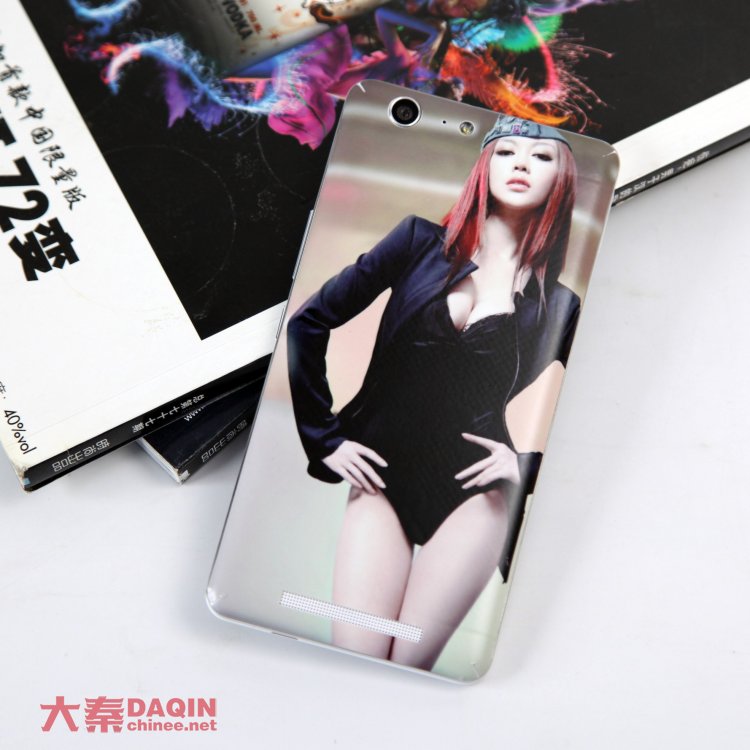 Above custom mobile skins are made by DAQIN mobile phone sticker machine.
Learn more about the machine: https://www.chinee.net/custom-mobile-skin-system.html‎