This article is showing you how the custom Baymax iPhone 6 case been made.
Don't be surprise, it's an easy task to make the custom iPhone 6 case, as long as you have the Daqin mobile phone sticker machines.
Now let's have a look at the secret of how to make the custom iPhone 6 case.
Firstly, open the software of Daqin mobile beauty master. Select the mobile phone template of iPhone 6 case, then input the custom picture. Feel free to drag the picture to the desired location.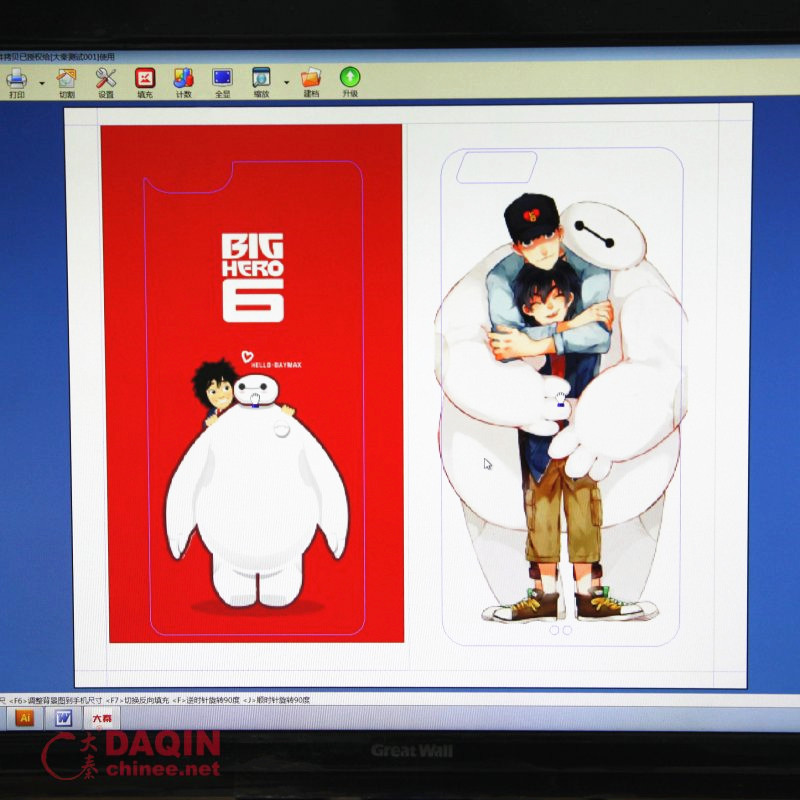 After the designing process on the software, put a sheet of A4 size white printing design film into the printer. Click the print button in the software, soon the design picture will be printed out.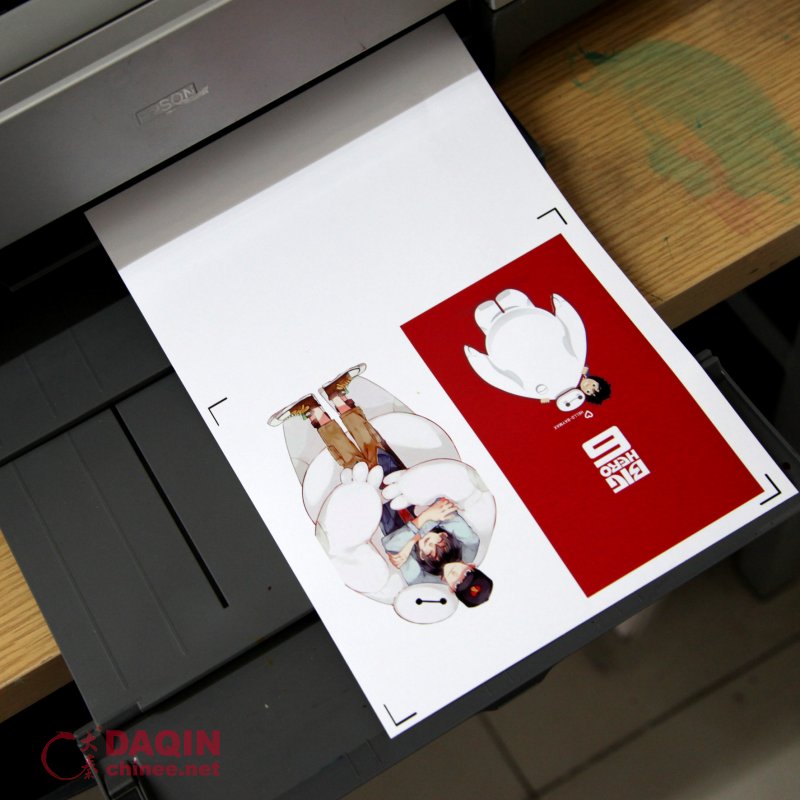 After the printing process, it requires laminate a layer of lamination effect film on the well-printed design picture, for the purpose of making the sticker water proof and anti-scratch. Also, after lamination the sticker will be added special texture such as glossy, matte, flash-matte, ice-flower, leather, 3D water drops, twill, gridding…etc.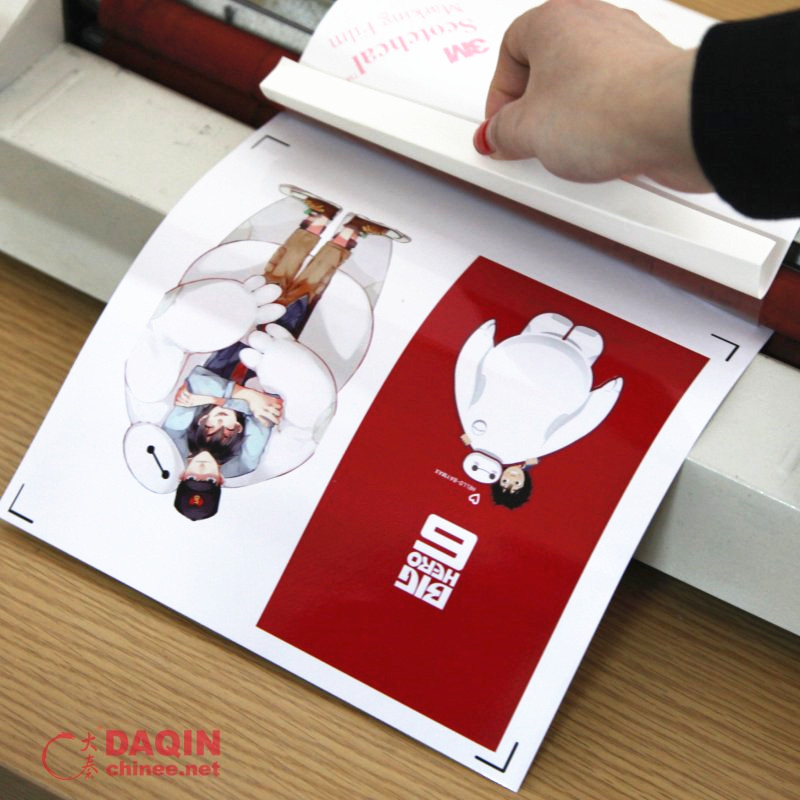 Then put the well-laminated sheet of sticker into the cutter, click cut button in the software, within 1 minute the cutting process is completed.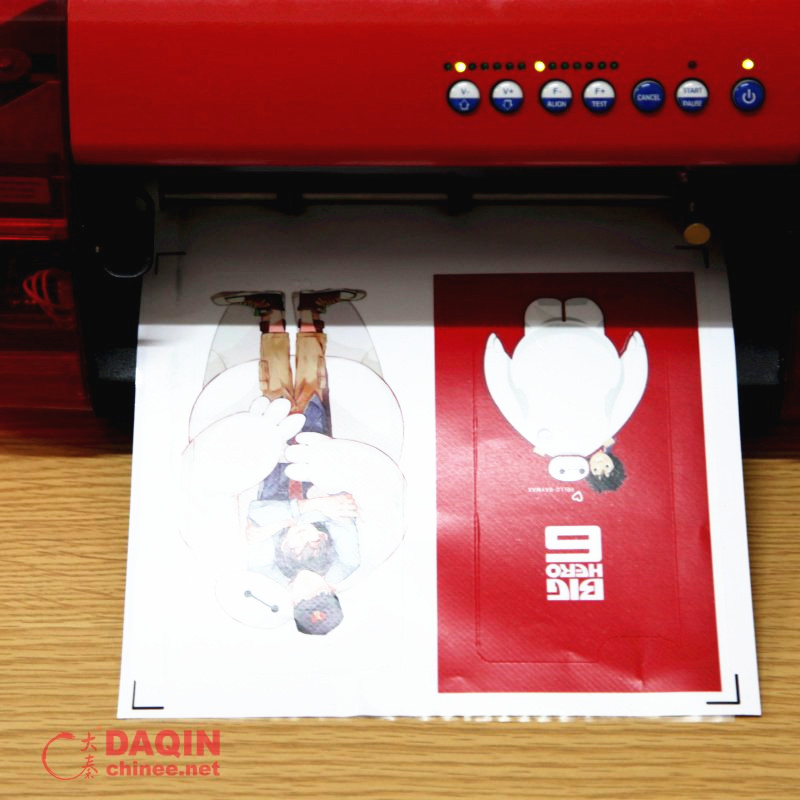 Wow, this is the custom sticker for iPhone 6 case.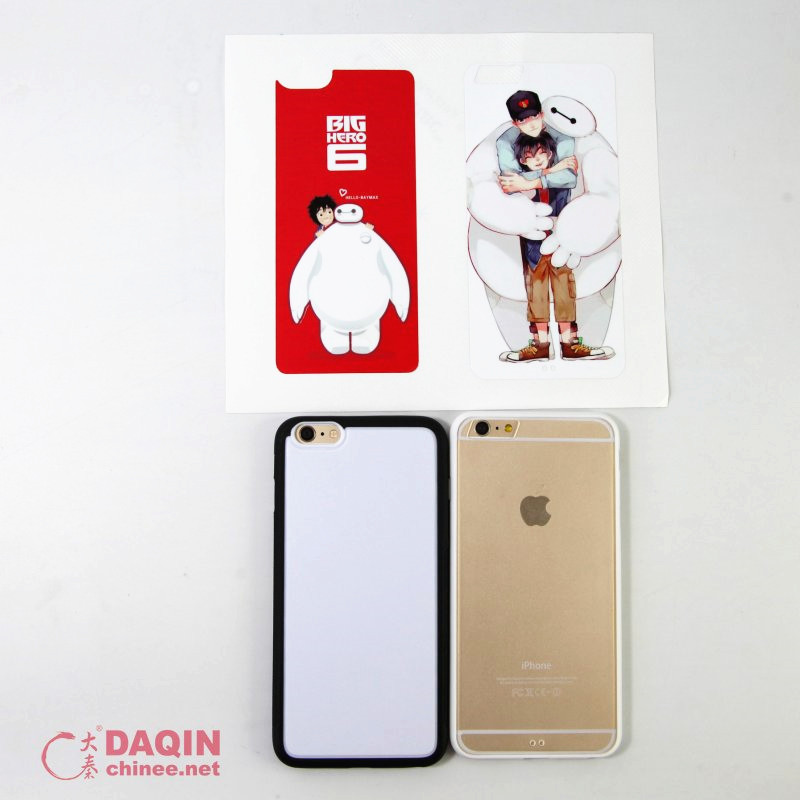 Let's peel off the sticker from the backing paper, then apply it to the iPhone 6 cover.
Done! Look at the beautiful custom iPhone 6 cases!
Above custom iPhone 6 cases are made by the Daqin mobile sticker machine.
More information about the Daqin mobile sticker machine: https://www.chinee.net/custom-mobile-skin-system.html‎