You can easily make custom mobile skins for any newly released mobile phone in the market, such as the OneTouch Idol 3. Do you know how to make custom mobile skins for OneTouch Idol 3? Let's take a close look at each step.
Firstly, open the software of 3D Daqin mobile beauty master. Select OneTouch Idol 3, and then it will display the corresponding template in the editing area. Upload the custom picture, and then drag the picture to the desired location to make the mobile skins looks better.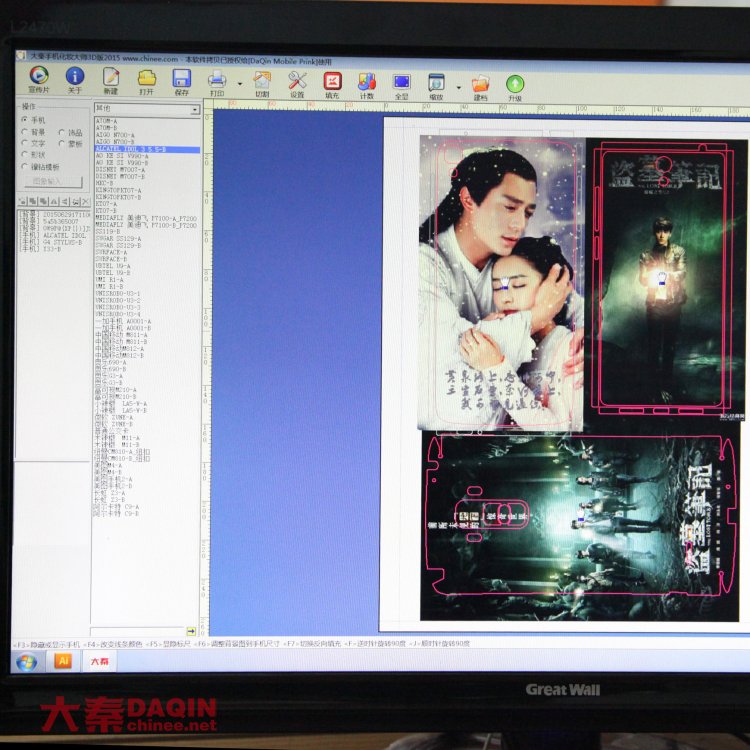 Secondly, print out the design on A4 size DAQIN printing design film (or other materials such as 3M white printing design film) by 6 colors inkjet printer with CISS.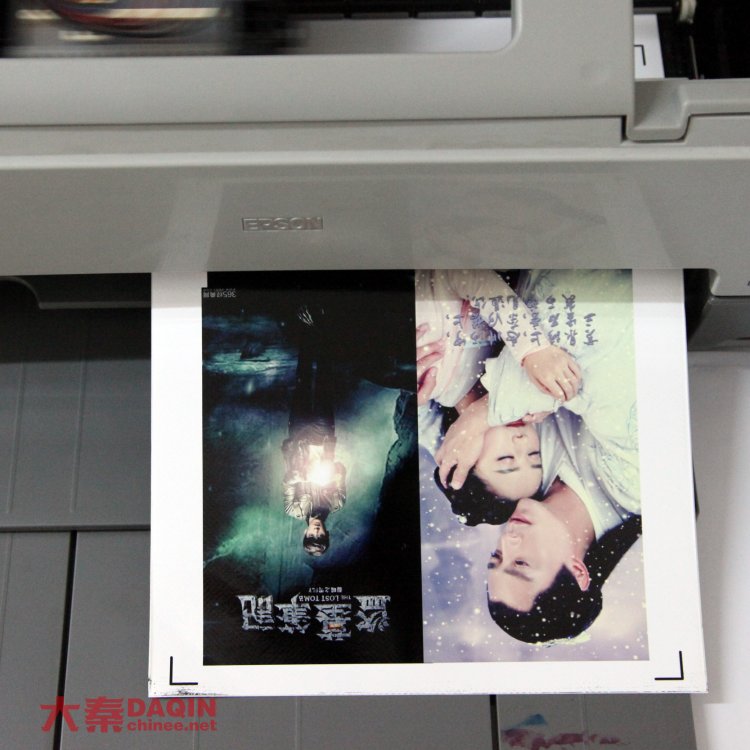 Thirdly, laminate an ultra-thin layer of lamination effect film on the well-printed film in order to make it water proof. At the same time, the lamination effect film can add special texture on the mobile skins, such as glossy, matte, flash-matte, ice-flower, twill, gridding, 3D water drops, leather…etc. The 4 rollers laminator can effectively avoid bubbles during the lamination effect. Additionally, it's cold lamination, never need to turn on the heat button.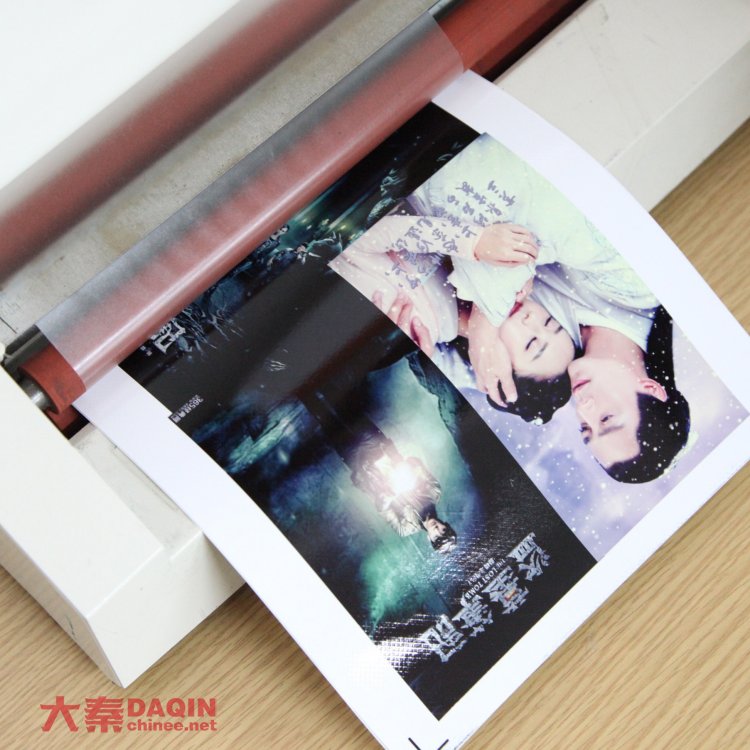 Finally, cut the film into OneTouch Idol 3. In 30 seconds the cutting process will be completed.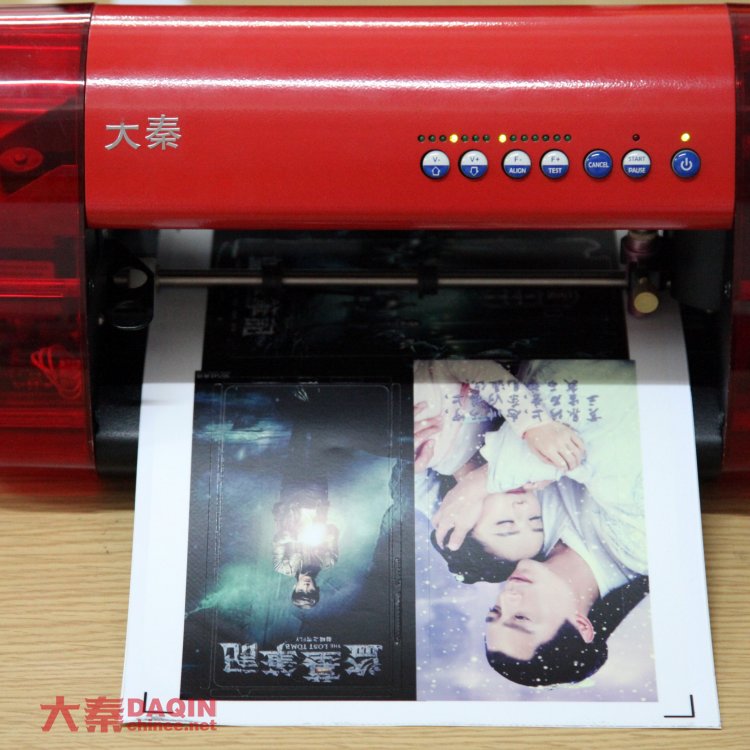 Peel off the sticker from the backing paper, and then apply it on the OneTouch Idol 3.
Above custom mobile skins for OneTouch Idol 3 are made by DAQIN mobile phone sticker machine.
Learn more about the machine: https://www.chinee.net/custom-mobile-skin-system.html‎