The machines for making cellphone skins are: printer, laminator and cutter. Here we'd like to show you the laminator.
It's cold laminate. No need of heat. So please remember to turn off the heat before you start the lamination process.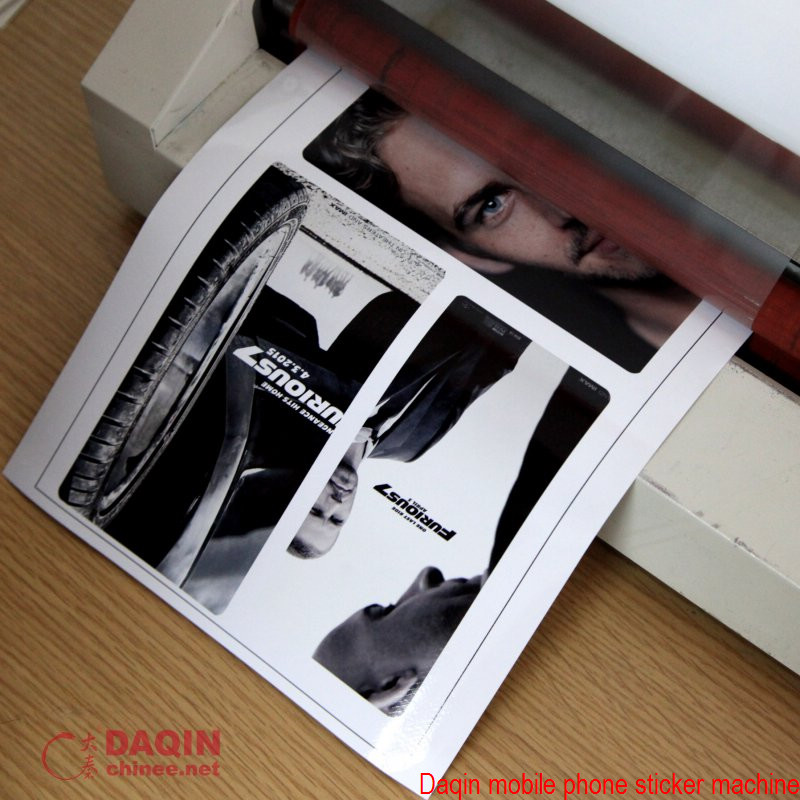 It requires patient in this production process. You will need to be careful so that you can avoid bubbles on the sheet of cellphone skins.
To learn more information about the Daqin mobile phone sticker machines, please visit: https://www.chinee.net/custom-mobile-skin-system.html‎