Starting your own small business of custom mobile skins with Daqin mobile phone sticker machines can bring you 10,000 US dollars per month. It can produce custom mobile skins with different texture materials for any mobile phone in the world. Such as the wood grain mobile skins in the below pictures. Here let's take a look at the making process of the wood grain mobile skins for HTC One M9.
1 person is enough for the making process. It costs less than 3 minute for the whole production process.
At first, open the mobile skins design software of 3D Daqin mobile beauty master. Select the brand HTC, and then select the model of HTC One M9. The corresponding cutting template will be displayed automatically.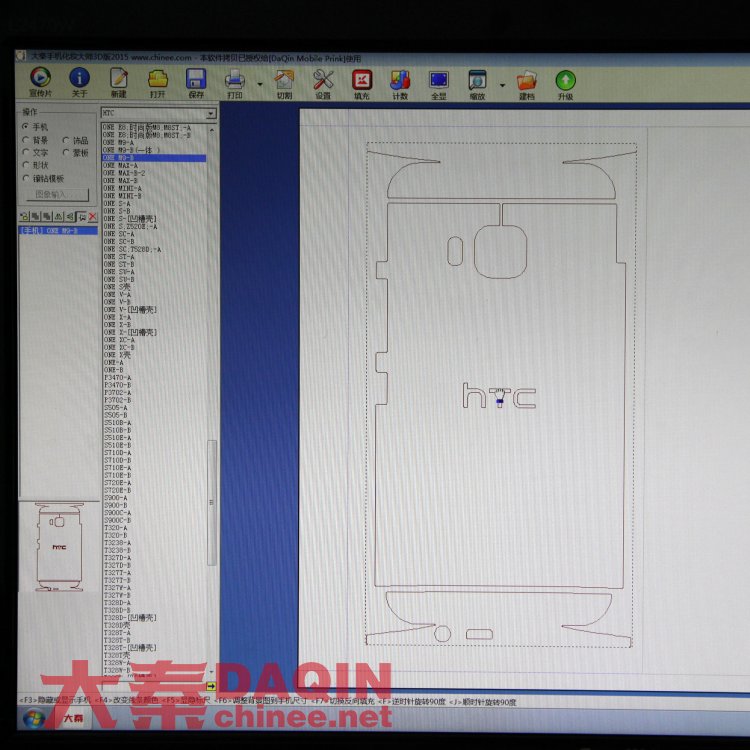 Secondly, take a sheet of wood grain film, put it into the cutter. Click cut button in the software. Cutting process can be finished in a few seconds. Below picture shows the A4 size cutter, actually there are multiple cutters to choose from, such as the A3 size cutter and the Graphtec cutting plotter CE6000-40.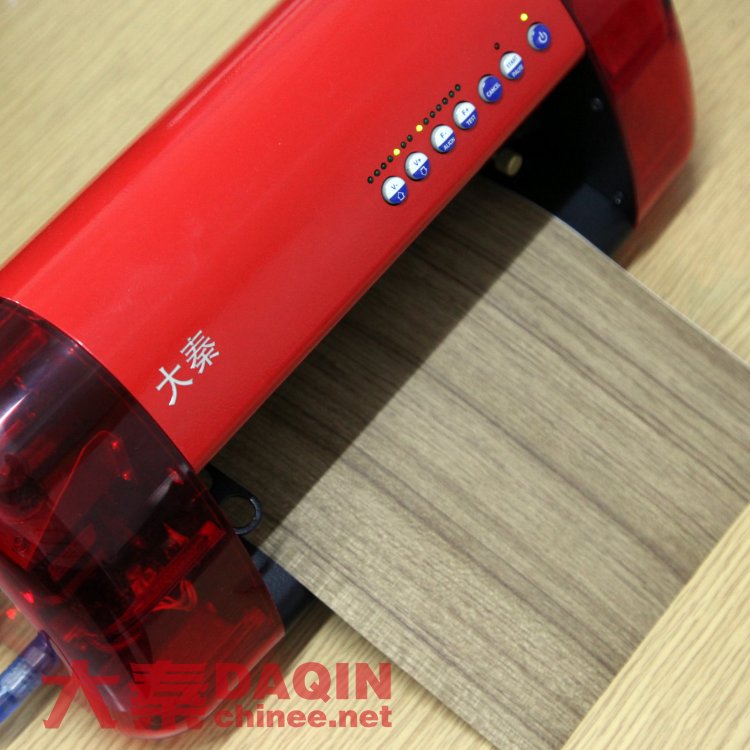 Wow, looks nice! This is the wood grain sticker for HTC One M9.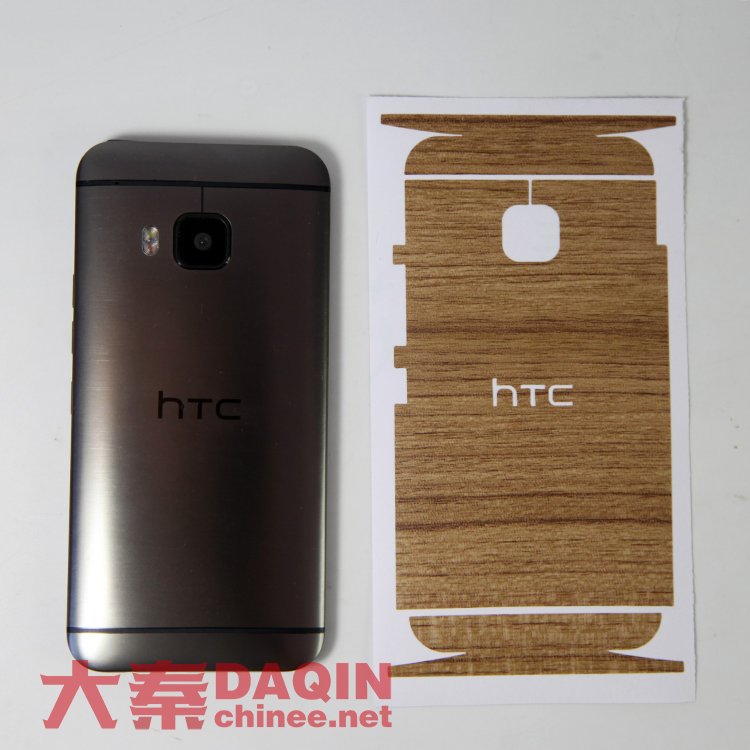 Now it's time to apply it on the HTC One M9.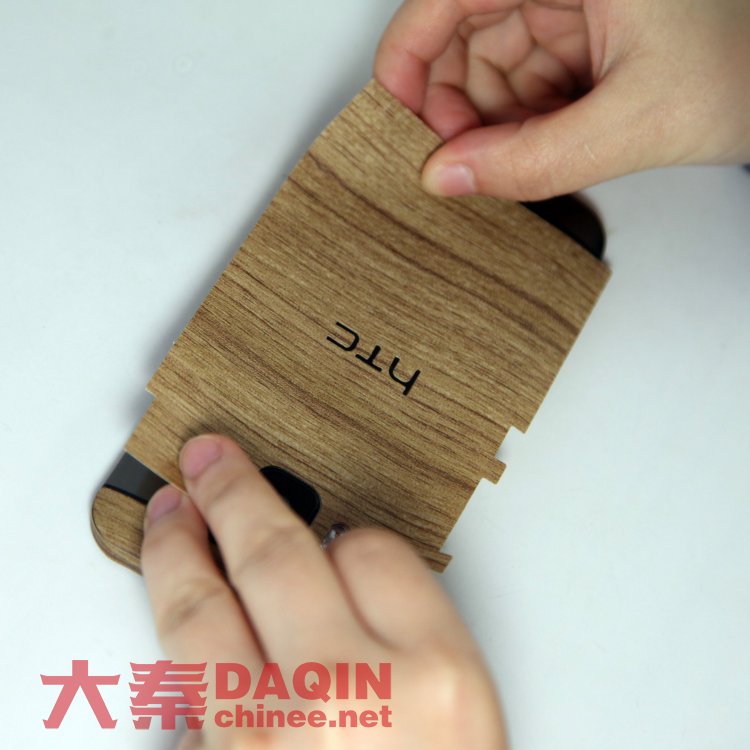 OK, finished!
Above custom skins of wood grain texture for HTC One M9 are produced by Daqin mobile phone sticker machines.
For more information about the Daqin machines, please visit: https://www.chinee.net/custom-mobile-skin-system.html‎